These cupcakes are not just about looks. My cupcakes are aesthetically pleasing but it's more than that. I only use quality ingredients. Real butter and real chocolate make a big difference to the taste.
My aim with these cupcakes was to create something a little more practical after my Easter bunnies cupcakes, which were very cute but used some unconventional candies in the decoration.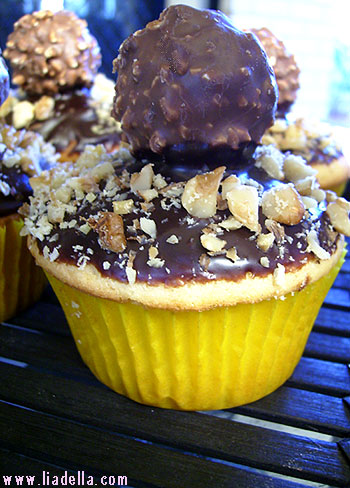 Pompom Hazel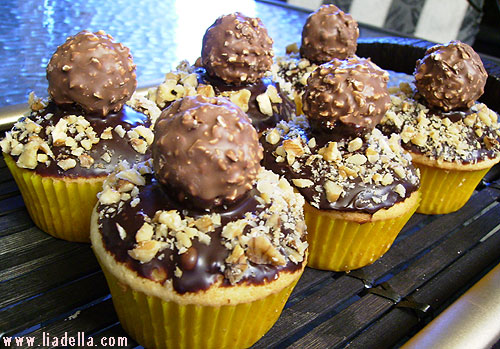 Vanilla Cupcake with Dark Chocolate Ganache Frosting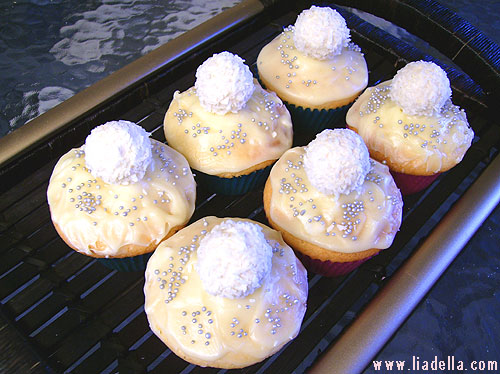 Pompom Divine
Vanilla Cupcake with White Chocolate Ganache Frosting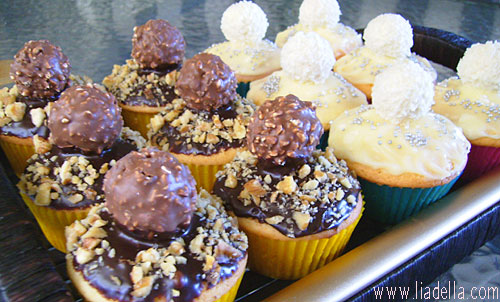 ANYONE???