Last month I was celebrating my birthday in Singapore with my husband. A nice birthday pressie from hubby to wifey. I love love Singapore so much. Used to travel here often for dad business when I was living in Jakarta before. The city has changed a lot.
I can say SG now is really amazing. Good food, very nice city and shops and people there are so quick!! hehe
I would love to take my sons to SG one day and I bet they will love it !! or  I may say time to save some money for the next SG holidays with twinies and hubster 😎
Lots of places I would like to visit next time I go. Seems like my heart is so in love with this amazing city to relax my body and soul 🙂 Highly recommended to visit this beautiful  safe city with amazing food and shops 🙂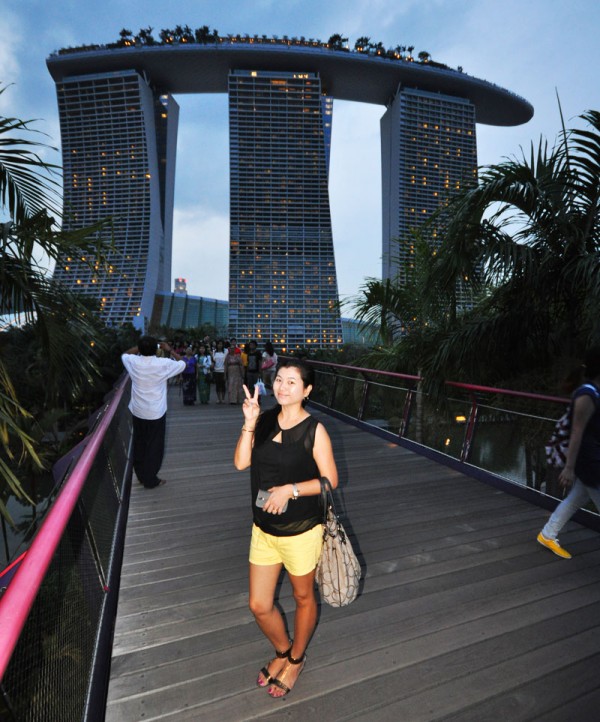 on the way to Garden by the bay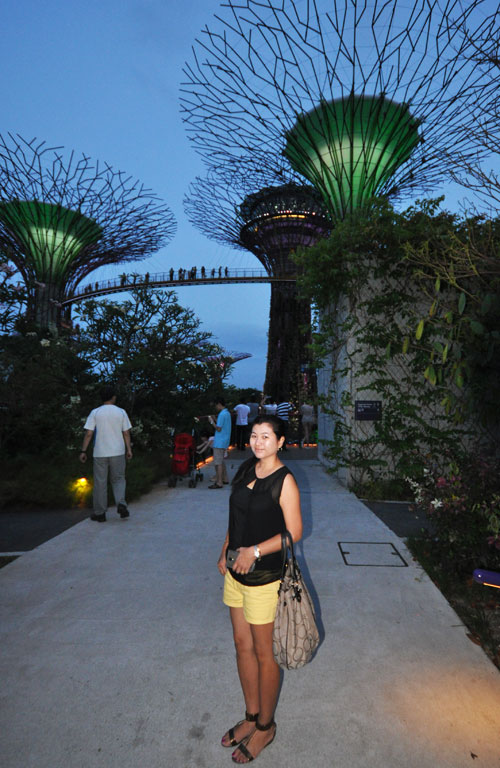 Garden By the bay Singapore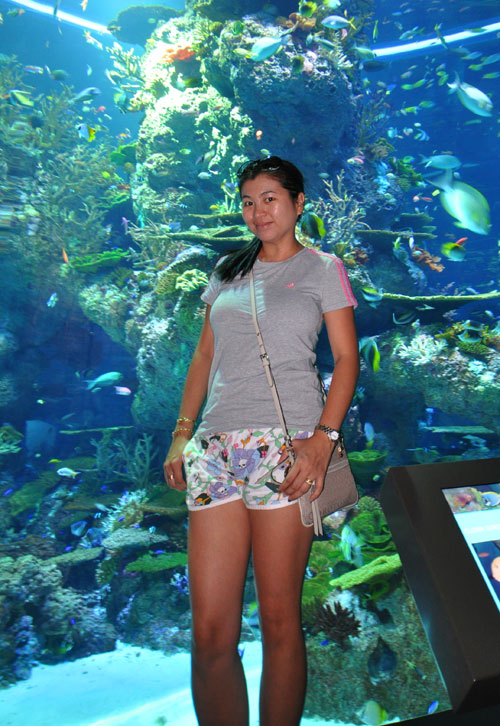 S.E.A Aquarium Sentosa Island Singapore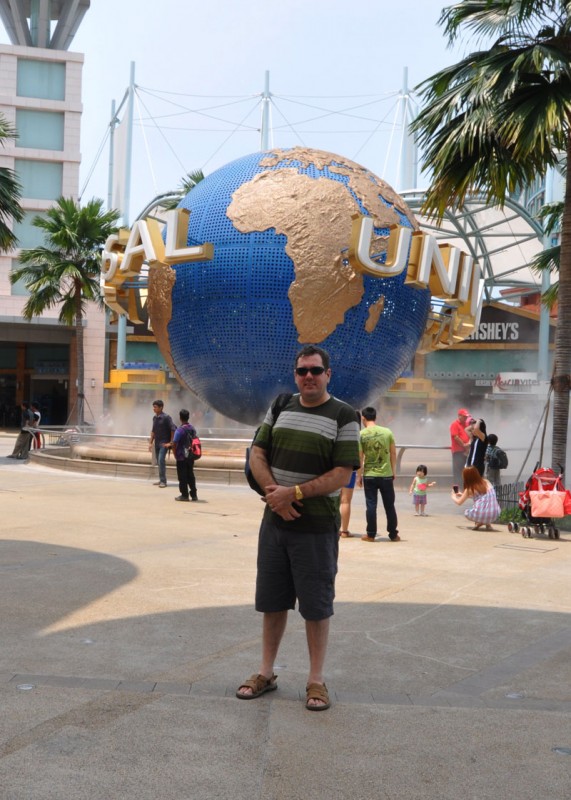 In front of Universal Studio Singapore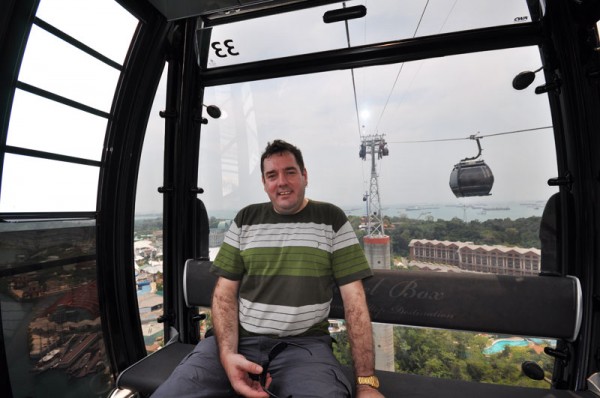 Cable car ride from SG city to Sentosa Island -Took me a lot of courage to open my eyes and take my hubby photograph inside the cable car with his happily face. hehe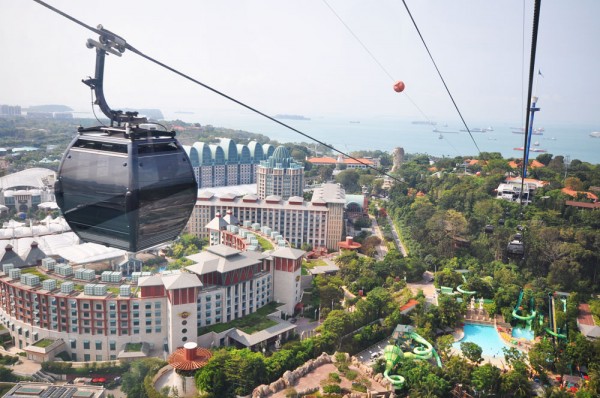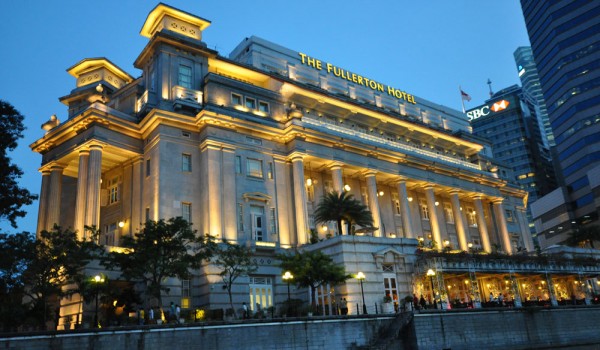 A beautiful Hotel with beautiful view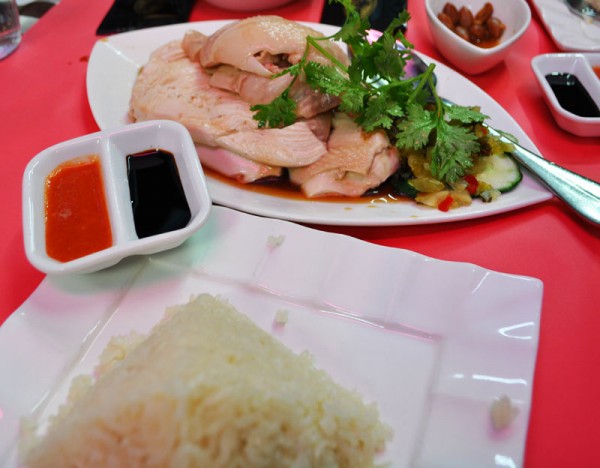 Must Have Hainan Chicken Rice in SG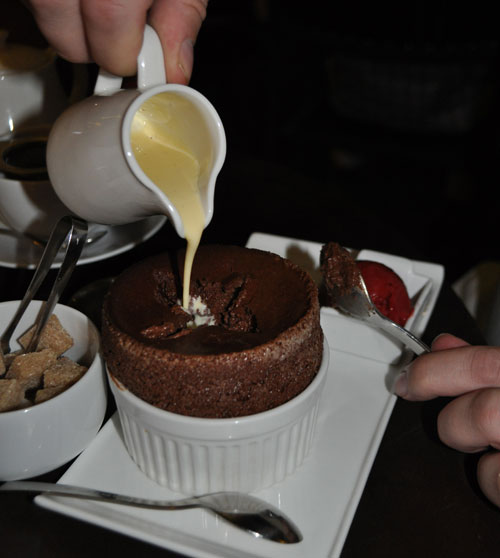 My hubby dessert At laurent bernard Chocolatier Robertson Quay.