Hehe.. Latest in 2015 bulan November.. lol sepertinya basi banget ya.. maklum sibuk dan malas ngetik2 dan website-an so sekarang pas niat ( banget) nge upload foto2 yang kali udah basiiiii. heheh beberapa foto si monyet2 abg, piggies kita dan organic garden kita juga hasil2 masakan gue akhir2 ini dan hasil karya stu (bikin pickle beetroot dan lemon curd )
Kalo tahun2 terdahuluuu banget posting tiap bulan ada bbrp postingan kali karena dulu2 kan Ibu rumah tangga, kerjaan nya nga banyak, kalo sekarang, mengejar2 waktu.. waktu berasa spt air terjun.. cepettt banget.. seperti liat si TC,kmrn masih kecil mungil lucu skrg sudah besar dan hampir berkumis hiiiyyyy..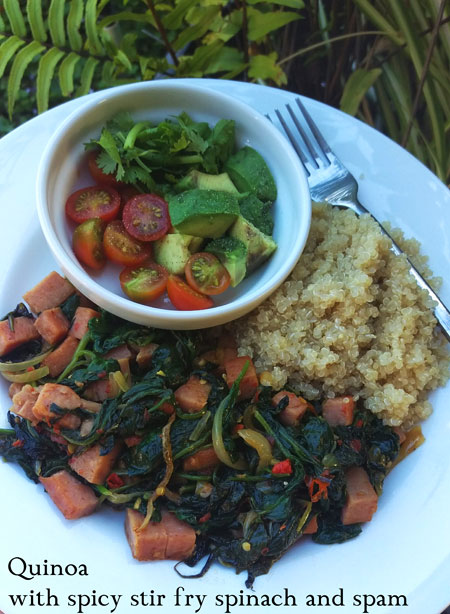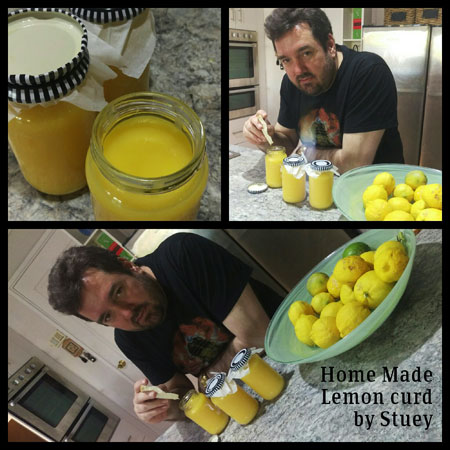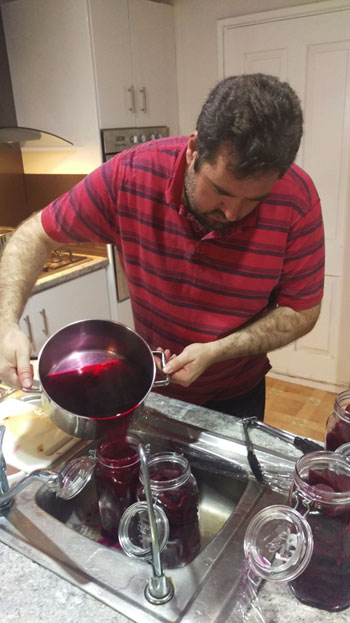 Bikin pickle beetroot hasil dari kebun, enak sekaliiii.. yummm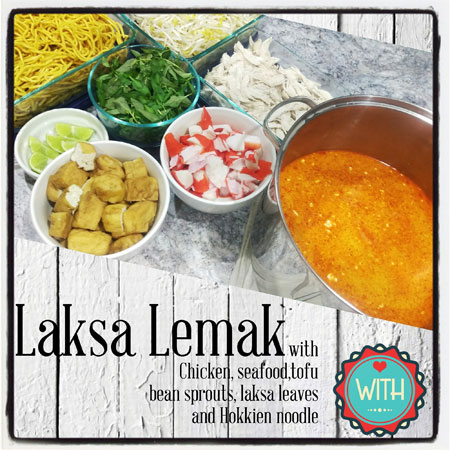 Gue sering bikin laksa, karena semua suka di rumah dan kadang2 memang Laksa Lemak ini ngangenin bangeddd… 🙂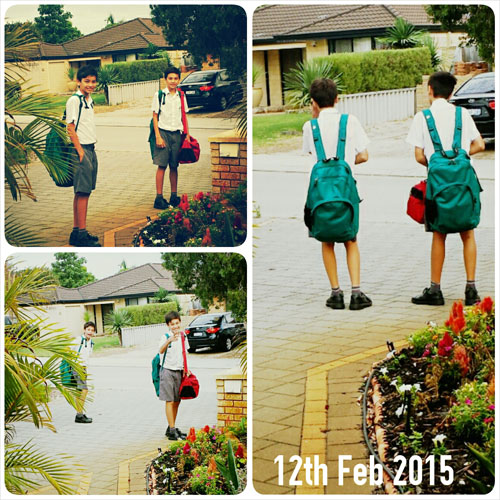 Nah ini foto mau pergi sekolah pagi2 , gue iseng aja potoin sekalian godain mereka.. hihihi
Mrk suka malu2 krn ini lagi nungguin temen nya datang buat pergi sekolah bareng… (i love you so much TC)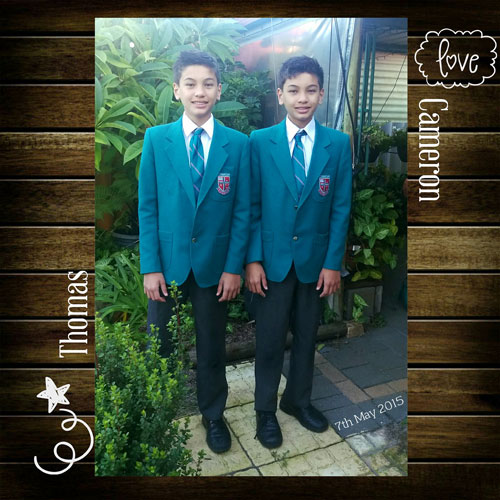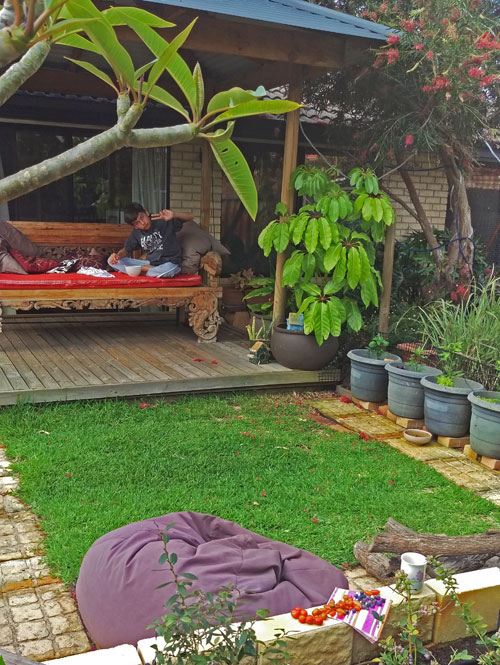 Cam leyeh2 di day bed nemenin mami petik2 tomat dan blueberry. (I love you dede)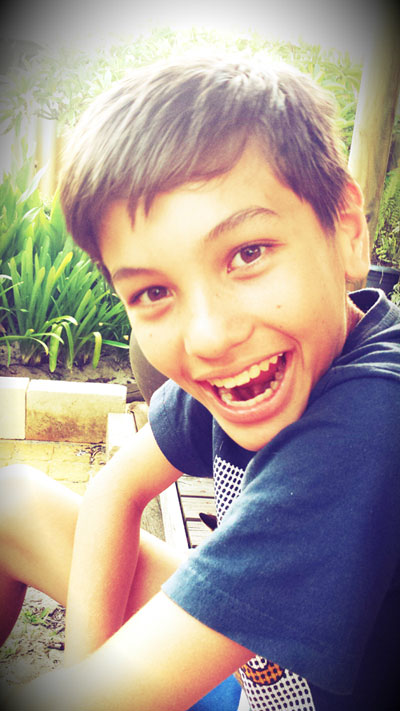 Thomas my cheeky monkey 🙂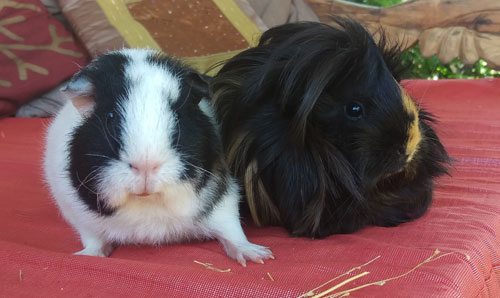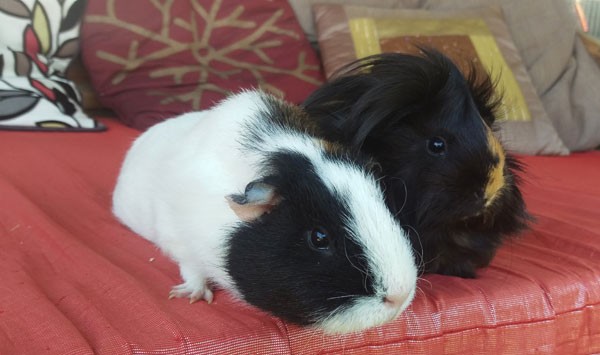 Miss curious and Cutie Pie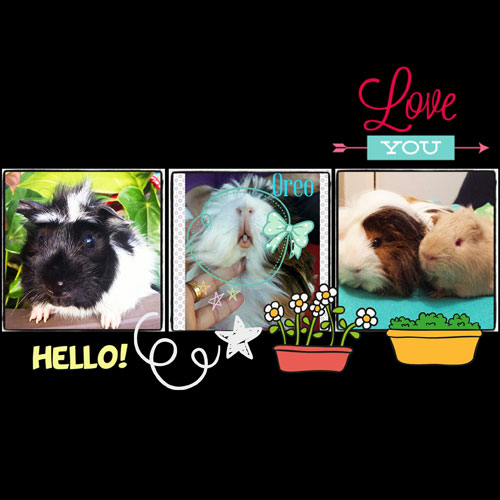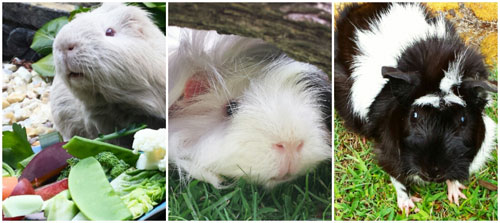 Kyokyo, yoyo and My gorgeous boy piggies RIP darling Shaunie Prawnie (my angel piggy-black and white piggy) sad ! I miss him everytime I see his photo but I thought I am gonna put his pic here coz I loved him. my cutie lil shaunie prawnie xo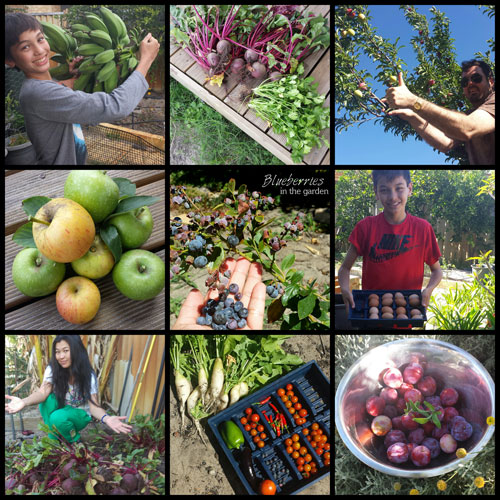 Our Organic Graden 2015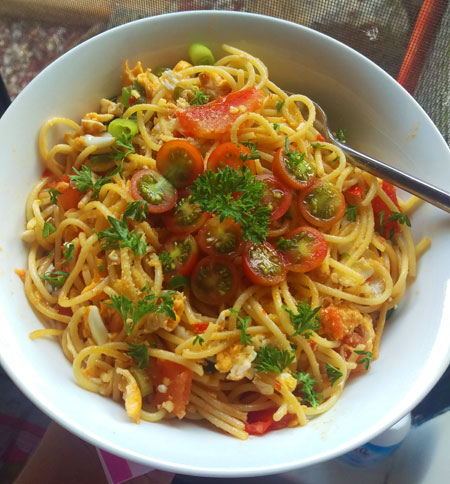 Stir Fry spicy vego pasta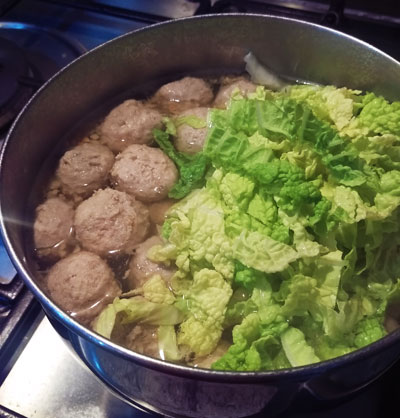 Bakso babi dan sawi putih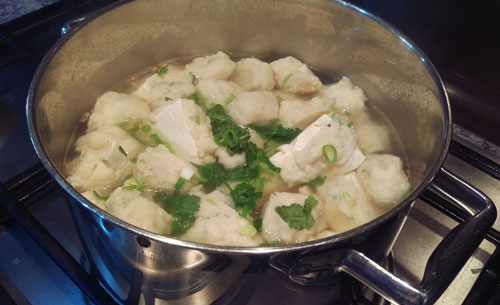 Bakso ikan tengiri dan tahu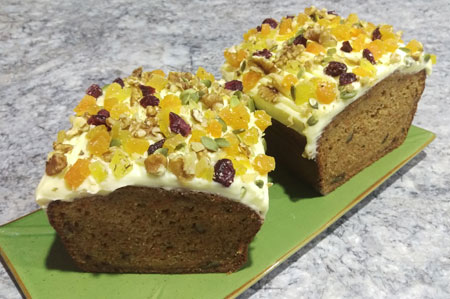 Carrot cake loaf with cream cheese icing.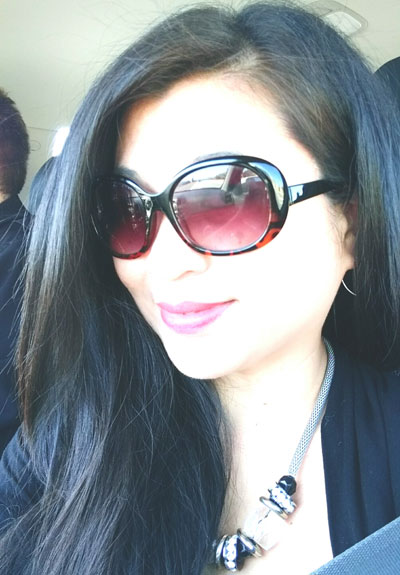 Latest of moi 😛 -On the way to Hillarys for Fathers Day 2015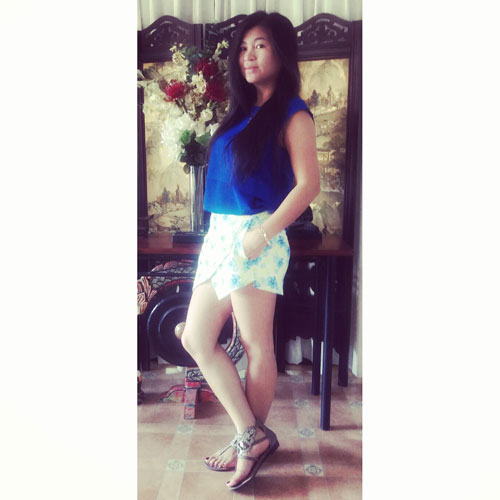 Latest of moi in Spring 2015