I love to cook and present the food neatly on the plate and take a good photo. I enjoy to have people I care over for dinner at my place. I have cooked some of the dishes I made yesterday except the fried Tempeh.
I was going to make Fish curry but I think it's too much food and Stu always said "sayang you always over cater" haha..
Anyway..my birthday is around the corner (30th of march) and we all going to have a steamboat bash at my place!! can't wait, and 20weeks to go till we going on holiday to Jakarta.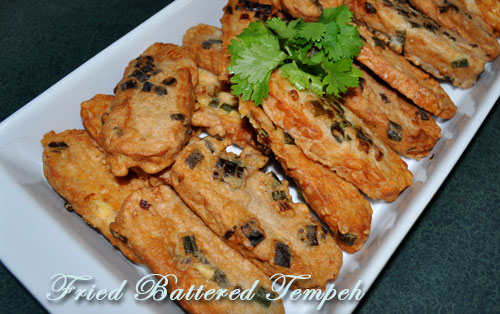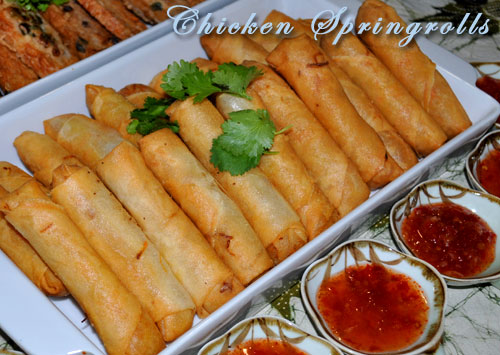 One of my party food that everyone loves.