I love them heaps more than anything :))
We went to Ice skating and pertama kali nya kita maen ice skating. GIla seluruh badan gue mau remuk, TC jatoh2 tapi pantang menyerah.
Enak juga siy ya maen2 di ice skating muter, olah raga , tapi buset licin benerr hahah iya lagh namanya juga es.. hehehe.. tadinya gue ngeri gue pikir bener2 blade piso ternyata nga kok..
Kita dapet 2 jam sesion (mahal juga $17 buat 2 jam) tapi asik juga siy.. nga nyesel..lotsa fun..malesnya banyak remaja2 gitu hahah. malessss hehe..
Alhasil hari ini pantat gue sakit,dengkul gue memar dan telapak tgn gue nyut2an effect dari jatoh kemaren. Tapi yang penting TC hepi dan gue juga hepi, moga2 kalo mereka dah biasa bakal fun for kita buat jadi salah satu activity..hehe..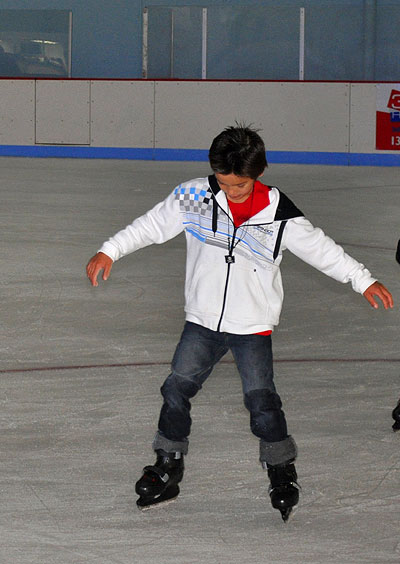 Cameron Wilson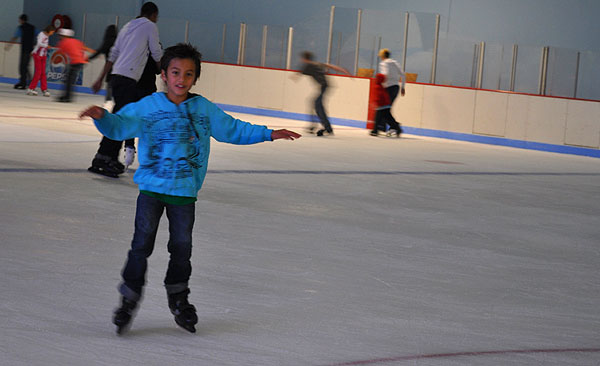 Thomas Wilson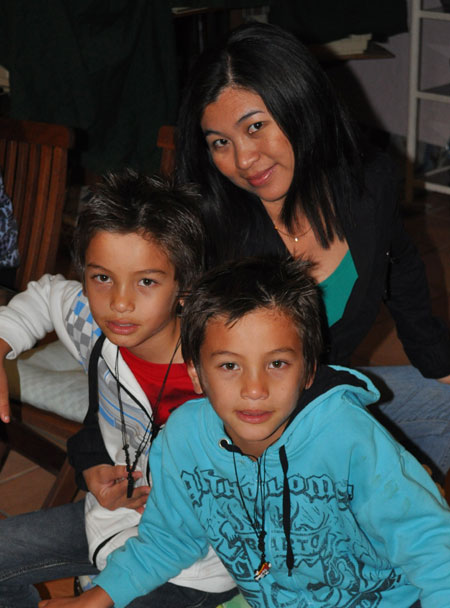 TLC17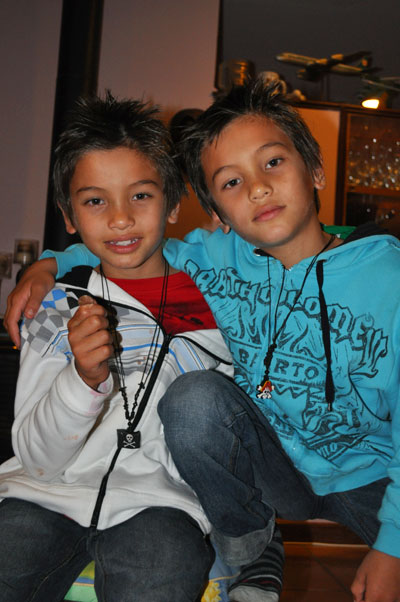 My little devils 😀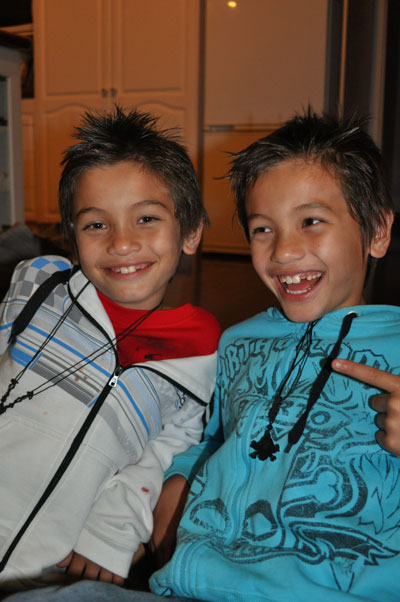 My little angels
TC getting so big now, and my love for them never end. Can't wait to go to Jakarta with them and my husband. 4 months to go. 🙂