Another Birthday celebration, this time it's my father in law's birthday.. We went out dinner together with our big family on Monday night, then have coffee/tea and cake at their place.
This Saturday my step daughters 10th birthday party, Stu and I let her choose the theme and she choose to have "Ghost and Spooks" theme.. LOL
We will always do anything we can for her to make her happy, so she will have a good memory of her 10th Ghost and Spooks birthday party 🙂
I ready for dress up, Emily ready for dress up..I am not sure what the twins will wear..hm… maybe they can be "small" Dean and Sam lol
So hopefully Emily will enjoy the party from us 🙂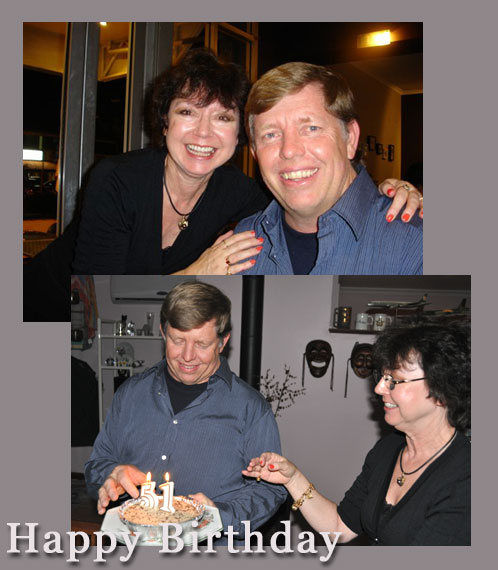 Happy Birthday to You Russell.. all the best.. lotsa love from us 🙂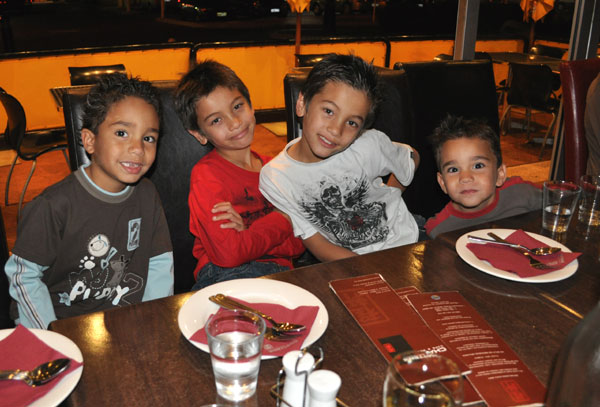 Good looking boys.. 🙂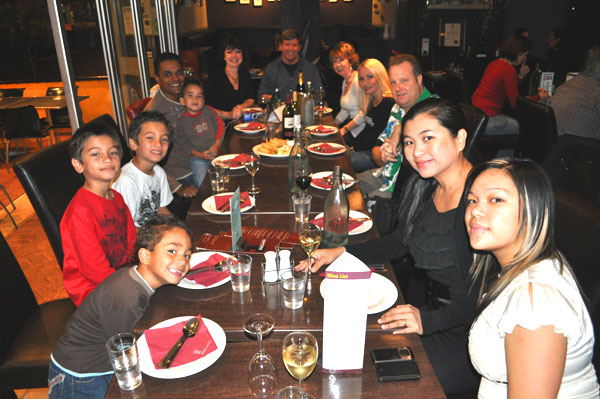 Our Family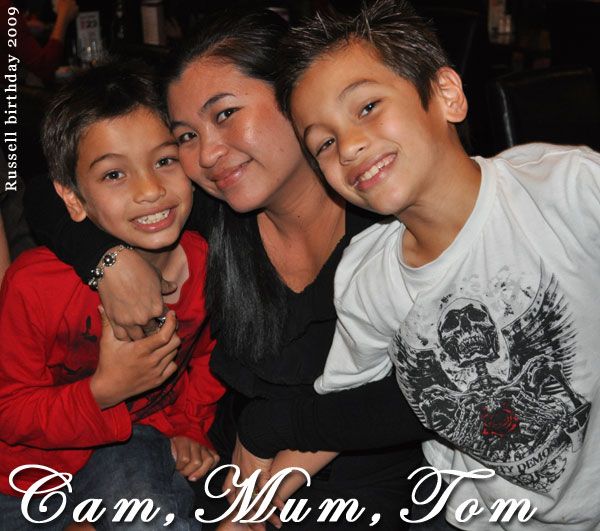 My angels.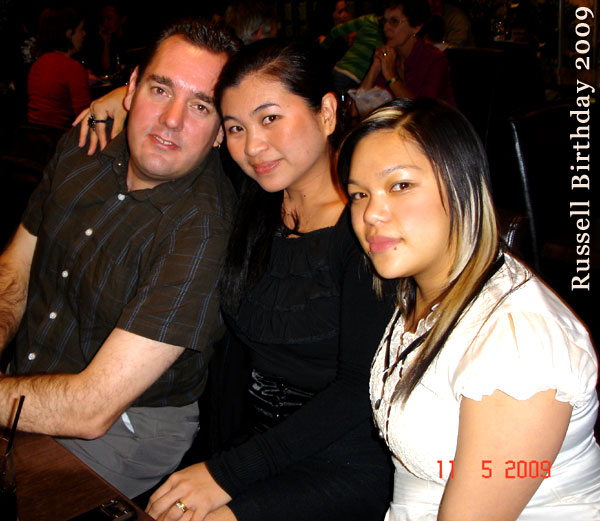 Love my sis and my hubby heaps.