Both of my twins loves to help me in the kitchen, in this post Thomas made mashed potato (with my help off course) however with his passion I can tell he loves to cook.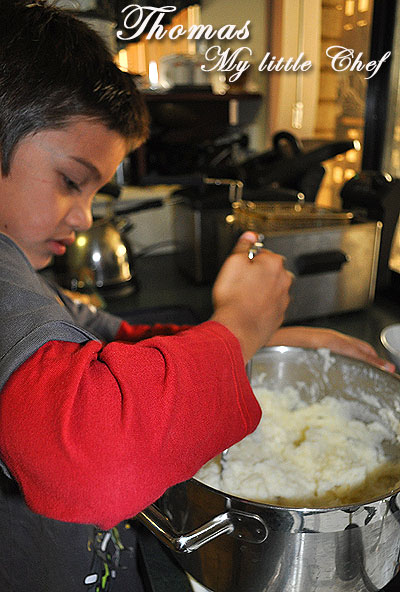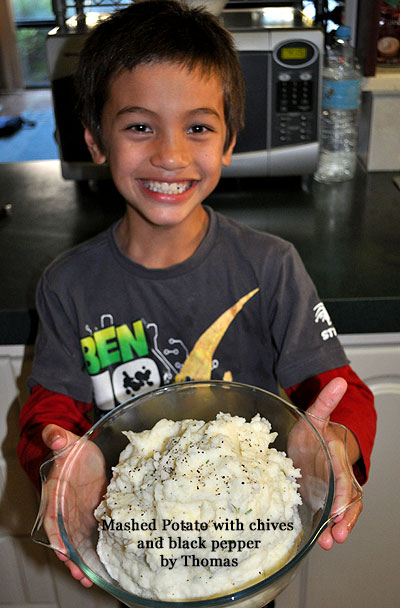 The little chef grin 🙂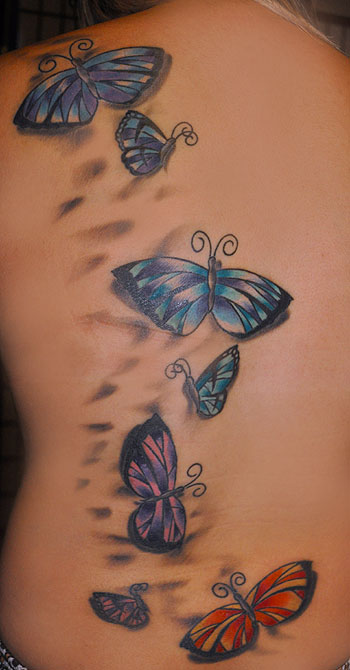 My sister tatt on her back. ha ha ha …after the painful hours.