Category Archives:
Family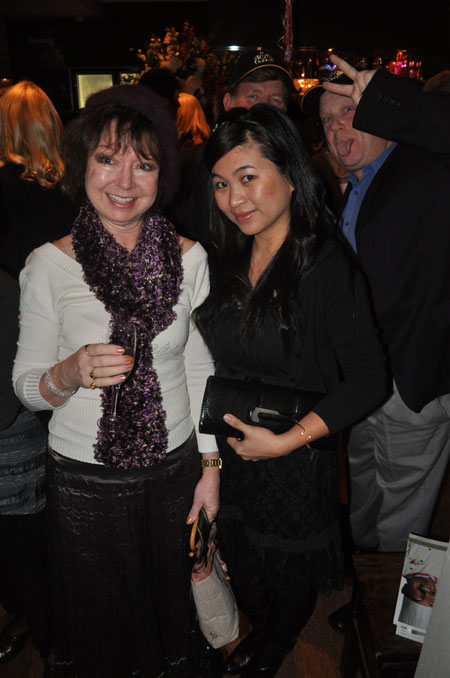 Bastille day 2010 at our favorite French Fine Dine Restaurant CHEZ PIERREÂ  in NEdland. We went with Stu's parents and their friend Paul. H We had so much fun and … Continue reading →
Posted in
Family
Comments Off

on Bastille Day 2010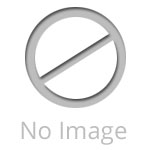 Dnner with Stu's parents at French Restaurant.. and they ordered a special wine for me Awwww.. thanksss.. :)) xx I had a wonderful time with wonderful family.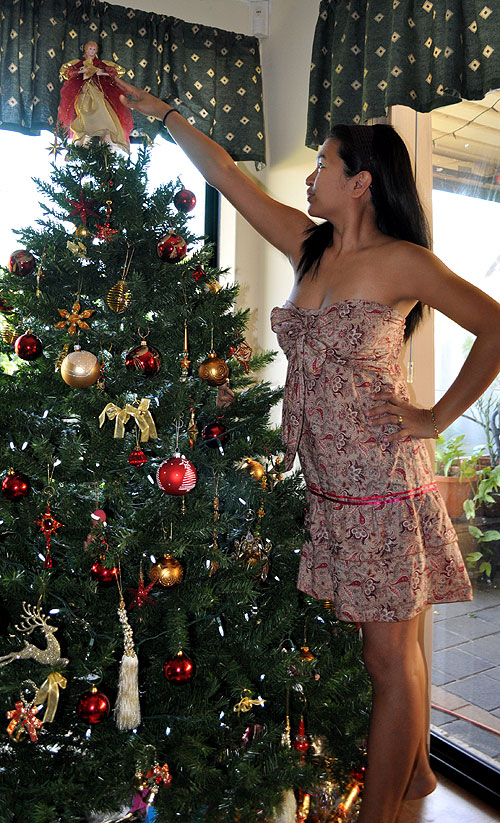 We set up our Christmas tree today, I just love the tree..We have Red and Gold Theme for our tree and some inside decorations. Outside theme decoration haven't up yet, … Continue reading →
Posted in
Family
Comments Off

on Our Christmas Tree and Me :))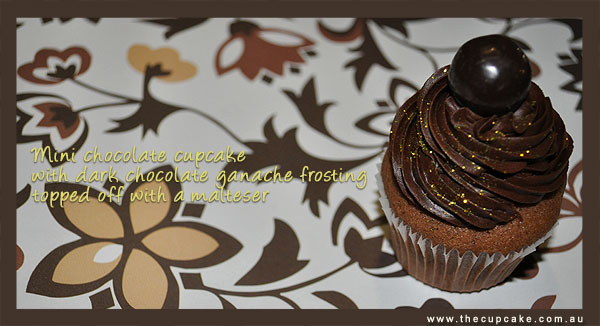 To my best friend Vika … who lovesss chocolate heaps. To my wonderful hubby with a little note from me to you 🙂 This one is a bomb! taste so … Continue reading →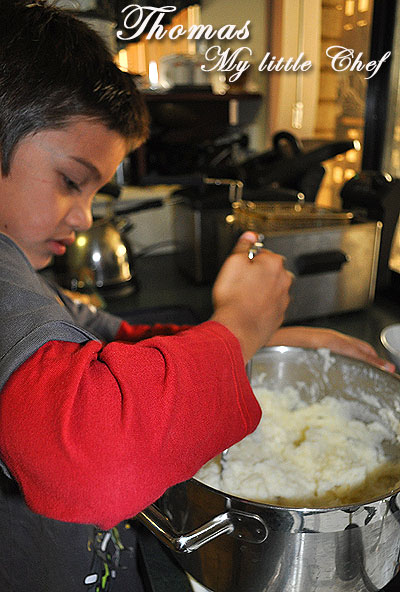 Both of my twins loves to help me in the kitchen, in this post Thomas made mashed potato (with my help off course) however with his passion I can tell … Continue reading →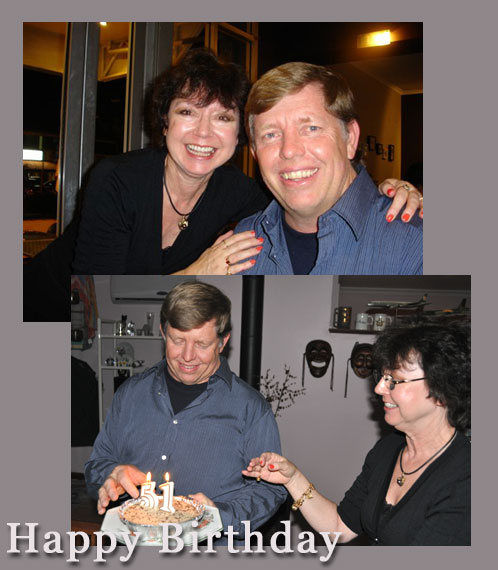 Another Birthday celebration, this time it's my father in law's birthday.. We went out dinner together with our big family on Monday night, then have coffee/tea and cake at their … Continue reading →
Posted in
Family
Comments Off

on Russell's Birthday Dinner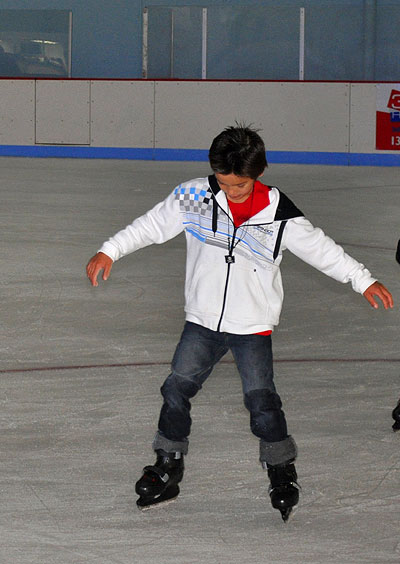 I love them heaps more than anything :)) We went to Ice skating and pertama kali nya kita maen ice skating. GIla seluruh badan gue mau remuk, TC jatoh2 tapi … Continue reading →
Posted in
Family
Comments Off

on First on Ice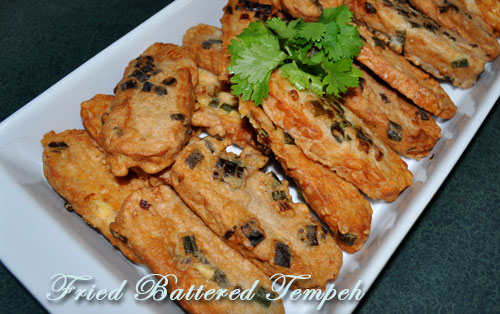 I love to cook and present the food neatly on the plate and take a good photo. I enjoy to have people I care over for dinner at my place. … Continue reading →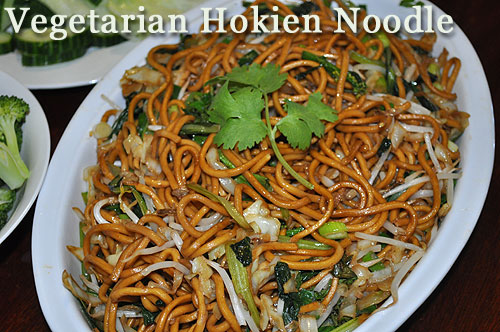 On Sunday we had vegetarian day, Mulai dari sekarang kita bakal buat vegie day setiap bulan purnama 🙂 Iya itungan nya kata Stu tiap full moon. Nga tau kenapa ya … Continue reading →