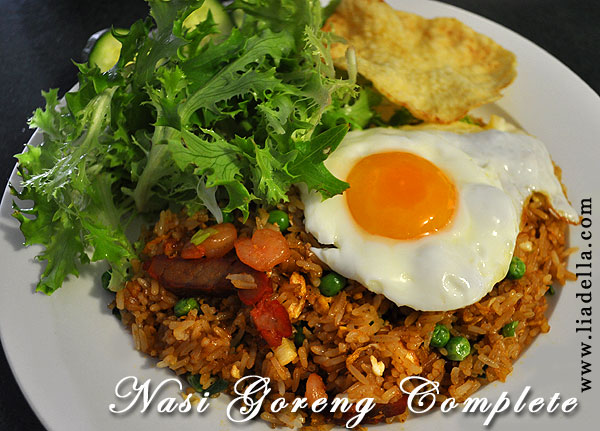 My fav dish for brunch !!! YUM!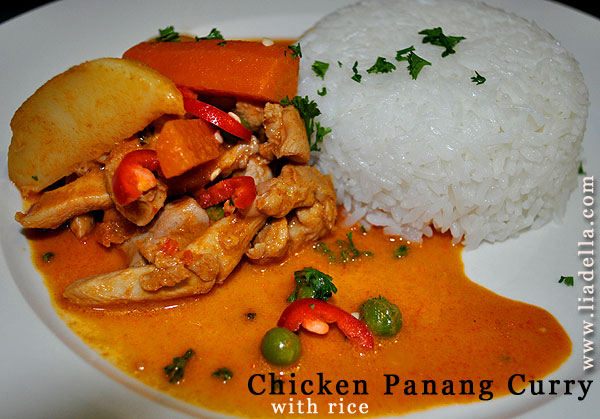 Thai Panang Curry is always taste so good!!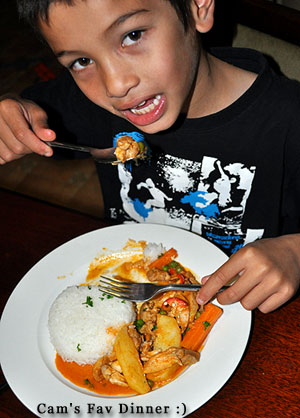 He loves the curry :))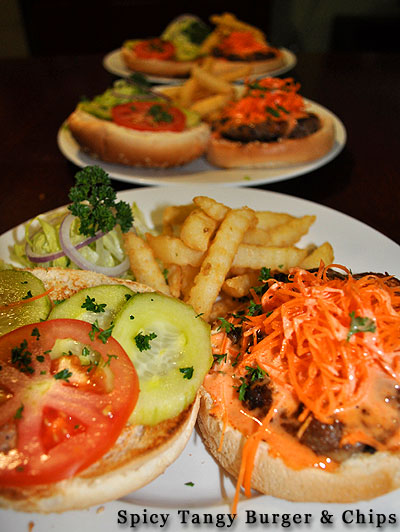 My special home made burger ,
Jen's home made pickled cucumber and Spicy tangy sauce (thanks Jen)
with shop bought chips 🙂
When I feel so lazy to cook, I think burger is the best way to satisfy my hungry family.